FTERV573WWMF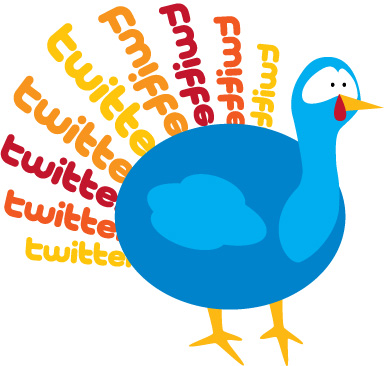 This week we celebrate Thanksgiving, a special opportunity to meet with your family and friends to share blessings and good wishes.
I'm thankful for all my friends on twitter, so this is my Twitgiving
Thank you followers for all the interesting links about travel tips, vacation spots recommendations and of course the best deals. Thank you for sharing the world with us.
Cheers from Cancun, and the next year come celebrate Thanksgiving in Mexico!
Twibble Twibble!
---