There are two options while planning a trip. One, throw a dart at a map and fly by the seat of your pants or two, plan and deeply consider your options. Regardless of which method you choose, there are some very helpful resources to guide you along.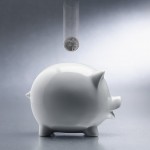 Have Fun, Be Frugal
Nobody wants to pay full price, especially in this economy. To find the best airline deals by comparison shopping try kayak.com. This site allows you to compare deals from various websites, with just a click of the button. If it is warm weather deals you are looking for, the popular Mexican destination, Cancun comes highly recommended.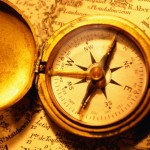 Location, Location, Location
Google Maps. It is way more than directions. Google Maps supplies travelers with area photos, videos and addresses of local businesses and attractions. For something less complex and used only for directions, try Bing Maps. It is user friendly guaranteed.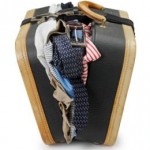 Climate Change
Understanding weather patterns of future destinations is vital for packing. Who wants to pay the heavy luggage fee for excess baggage? It also helps with planning what to wear while traveling. If you are flying from New York mid March to Cancun, dressing in cotton layers is must. Showing up in the Caribbean in wool pants will just not work.
Weather.com. National, local or international, weather.com provides weather related info for the entire globe. Ladies, try the daily beauty forecast. Will it be a frizzy hair, oily skin day? Find out by simply inputting the current or soon to be location.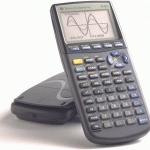 Conversion Confusion
Fellow Americans, it is important to understand how the rest of the world measures. Unless you work in the sciences, chances of truly understanding the metric system are low. It is ok, you´re not alone. When figuring distances between towns, cities and countries or simply looking at room measurements in a hotel, try metric-conversions.org.
Currency conversion is an issue that plagues every traveler, regardless of nationality. With over 182 circulating currencies, it is hard to keep up with exchange rates and conversions. This is where XE, the currency and foreign exchange site comes in handy. XE uses mid market currency rates. This means that the rate is not weighed towards buying or selling.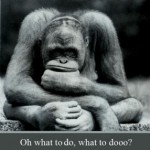 A Tough Decision
Deciding on activities or excursions while on vacation is not easy. This is especially the case if you are a family consisting of several different people with several different ideas of what to do. To find activities in your chosen location, read reviews and tips of other travelers, try yougodo.com or IgoUgo.com. By utilizing these sites, you can find activities ranging from Algerian Sahara adventures to a dinner cruise in Cancun, Mexico.
---