Despite research efforts and studies of the natural flow of the ocean current in the Gulf of Mexico, tourists and residents are still worried about the BP oil spill reaching the pristine white sand beaches in Cancun and the Riviera Maya. Scientists predict the flow of the spill will travel up the eastern coast of the United States, later to be pushed towards Europe. It is unfortunate but regardless of what country you are from and where the oil will land, we all should be concerned and we all should make an effort to help.
Here is how we can help without leaving our hometowns:
1.Cut your hair.
No, really, cut your hair and while you are running errands, take your dog to the groomer. The organization Matter of Trust, www.matteroftrust.org, is collecting human and animal hair to be used in oil booms. Shampooed hair naturally soaks up oil and when it is interlocked into a matt or stuffed into nylons, it does just that.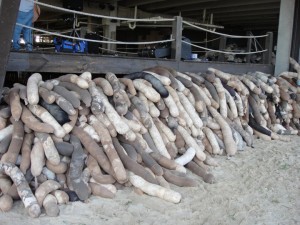 2.Get vocal.
Social networking is a great way to pass information regarding volunteer opportunities or information and updates about the spill in general. Start spreading the word via Facebook and Twitter and get others involved in this delicate matter. Two good reputable organizations to follow for oil spill updates are the National Oceanic and Atmospheric Administration (NOAA) and The National Wildlife Federation. So, follow, repost and retweet. Knowledge is power. Imagine how powerful knowledge is among millions of people.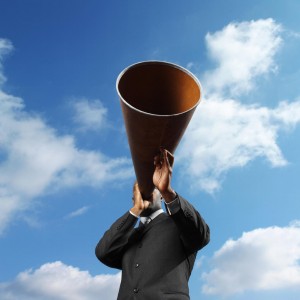 3.Send a text.
The National Wildlife Federation, an organization dedicated to helping and protecting wildlife, has set up an easy way to receive donations. By texting ¨WILDLIFE¨ to 20222 you can donate 10 dollars just by hitting send. It is that easy.

---