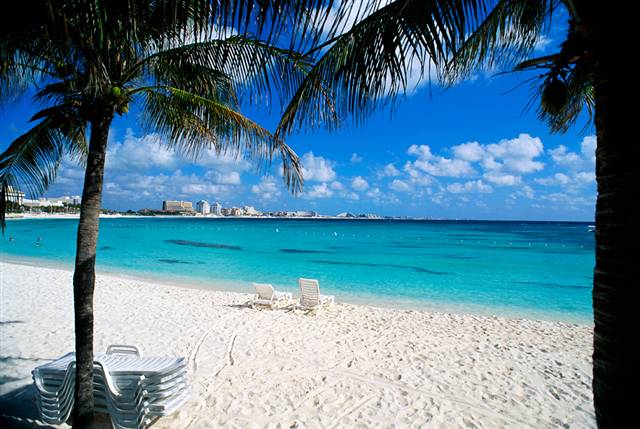 Traveling internationally with children can be fun and educational for the whole family. Although it requires a little more energy and planning, it's worth it! When you travel with children, especially in Mexico where children are esteemed, you'll have experiences that you wouldn't otherwise have if you were on your own. A Cancun vacation with children can be a culturally enriching experience that teaches them about different countries, civilizations, traditions, customs, and nature.
To help streamline your family vacation planning, remember to obtain these essential documents for air travel to Mexico with children:
#1 – Passports and Visas: U.S. citizens require passports for international air travel but do not need a prearranged visa for Mexico unless visiting longer than six months. You'll receive a tourist card (form) for completion on the plane before landing, which serves as your tourist visa. When applying for passports, give yourself ample lead time, since processing can take 4-6 weeks. Visit the US Department of State website for passport requirements.
#2 – Proper Legal Documentation: If both legal parents of the child or children are not traveling with them, the parent or adult accompanying the child must bring a notarized letter of permission from the legal parent or guardian specifying trip details and their contact information. If a legal guardian is with the child, proof of legal guardianship is required. If parents are legally separated or divorced, and one parent is accompanying the child, a notarized letter of permission from the absent parent or proof of sole legal custody must be provided. Single parents are also required to bring official documentation of sole legal custody, a birth certificate (with no father specified), or a death certificate of the absent parent.
#3 – Medications and Medical Authorization: If you, the child or children need prescription medication, bring the labeled, official pharmacy bottles (without handwritten notes on labels) along with copies of written prescriptions. Unmarked bottles or bags containing medication are considered unauthorized and can be confiscated by airport security officers. As a proactive measure, obtain a medical treatment authorization from a pediatrician in case the child or children need medical treatment while traveling.
Immunizations and Vaccinations:

Although not documents, these warrant mentioning here. Mexico does not require special vaccines, but travelers are advised to have up-to-date tetanus, polio, typhoid, and Hepatitis A vaccines. If you're a frequent traveler or spend extended time in foreign countries, diphtheria, tuberculosis, Hepatitis B, and rabies vaccinations are suggested. Since travel health recommendations change from time to time, contact your doctor before traveling.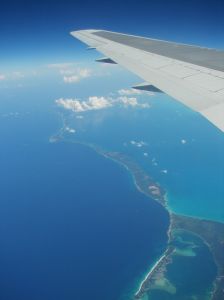 While vacationing in Cancun, if you're a U.S. citizen and have questions or need legal services, contact:
U.S. Consulate at Plaza Caracol
Second Level, No. 320-323 (inside the mall)
Boulevard Kukulcan, Km. 8.5
Zona Hotelera (Cancun hotel zone)
Tel. 998-883-0272
Email: cancunagency@gmail.com
---