If there is one thing on which the people of Mexico unite, it is patriotism. Never have I seen a country so proud to fly their colors high, vibrantly and grand in red, white and green. And, with every city and its town square I visit, it becomes more and more evident; it is here where patriotism runs deep. So, it should be no surprise that this year's bicentennial celebration is predicted to be something that is out of this world.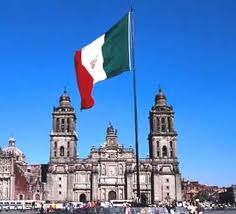 September 16, 2010 will be Mexico's 200th year of independence from Spain and although Mexico wasn't officially declared independent until the signing of the Cordova Treaty of 1821, the year 1810 marks the end of a long-fought 10 year war and rightfully so, the people of Mexico consider this year, the year of independence.
If you haven't been to Mexico before, this is the year to visit. With elaborate festivities in the making, a trip to Mexico should not be put off for yet another year. The government and its people have begun to work in unison to begin the celebrations with displays of cultural events and the creation of videos to celebrate the country's natural beauty, from Copper Canyon to the warm Caribbean Sea side state of Quintana Roo.
The place I call home, the state of Quintana Roo is especially important in Mexico's history and its historical battle of independence. Andres Quintana Roo was a visionary writer and politician that greatly influenced the initiation of the War of Independence. After the war, Mr. Quintana Roo then presided over the Constitutional Assembly which drafted Mexico's Declaration of Independence.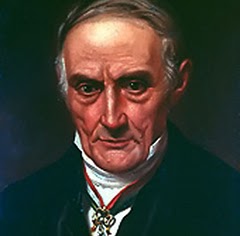 More facts relating to Mexico's and its independence:
Every Independence Day, thousands gather in Mexico City's zocalo (city center) to listen to the President ring the bell (La Campana), celebrate and festively and happily yell "Viva Mexico!"
This year also marks the 100th year of the Mexican Revolution, a fight for greater equality among the people of Mexico.
Mexico isn't the only country celebrating 200 year of Independence. Other Latin American countries will soon begin the celebration. This group is known as the 200 Bicentennial Group.
Mexico consists of 31 states and 1 federal district and is known as "Estados Unidos Mexicanos" or in English, United Mexican States.
---