If you are an adventure seeker who loves to take advantage of once in a lifetime oportunities, you understand how important it is to manage your time while on vacation. Getting the most fun and excitement packed into each day can be a challenge. That's why we have provided some tips that will help you squeeze the most fun out of your vacation.
Wake up early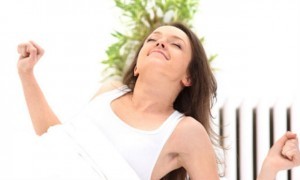 Although waking up early may not be your favorite thing, it is a great way to ensure you get the most out of your day. Setting an early alarm and catching an early breakfast will get you ready to attack the day no matter what you decide to do. You will have an advantage at most places by arriving early or being on time.
Plan ahead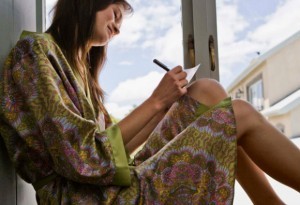 Having exciting things planned for each day of your trip will help ensure that you are making the most of your time. If you decide to wait until you get to your destination to decide what you should do, make sure to ask a local who has seen and done it all. That way you can weed out the must-see from the just-ok's. Planning ahead will also help you pack for your trip and give you plenty of exciting activities to look forward to.
Eat everything you can stomach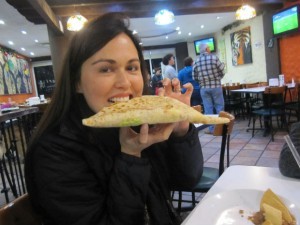 We all know we can get delivery pizza pretty much anywhere, so don't eat it on vacation! Trying the local food can open up your eyes (and stomach) to new posibilites and maybe even new favorites. If you see or hear of local foods that you have never heard of, try your best to figure out what it is and try everything at least once. Worst comes to worst, you will have a great story about eating bugs in a foreign land.
Be spontaneous
Planning everything ahead of time is a great way to stay organized, but leaving one night out for a local dinner spot is a great way to add even more adventure to your already adventurous vacation. Let a local recommend a great spot for dinner one night, or a bar that serves a local specialty. Eating what the locals eat will be fun, delicious, and a totally new experince for the whole family. Being spontanteous will provide a future story to tell and memories that will last you and your family a lifetime.
Making a vacation fun and full of adventure can be easily done with the right planning, tools, and information. By starting your day early, planning ahead, embracing local foods and being spontaneous, you can improve the quality of your trip x1000.
Haven't booked your adventure packed vacation yet? Do it now!
---