One of the perks of vacationing in Cancun and the Riviera Maya is that you get to take advantage of the amazing weather. Laying out all day on the beach, sipping on tropical drinks and playing in the warm blue waters is probably one of the many reasons that you came. While spending all day in the sun can be fun, you don't want a sunburn to ruin your entire trip. Let us show you some tips to enjoying your tan on your vacation.
Base tan

Photo courtesy of: prevention.com
One of the keys to enjoying your tan on vacation is to make sure that you are ready to endure the sun. Here in Cancun, the sun is much stronger since we are closer to the equator, and while you may be ready for the heat, we want you to be sure that you are prepared for the sun as well. Getting a base tan before you come will help you not to burn as quickly. Laying out in the sun for a few days before your trip, or even visiting a tanning salon (if you are comfortable with them), might do you wonders.
Protection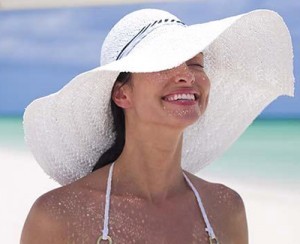 Photo courtesy of: ladieshut.com
If you're unable to get that base tan because of the snow outside your window, don't worry! You can still get a great tan without getting burned by using plenty of protection when you lay out here. If you want to save some space in your suitcase, then be assured that you will find plenty of options here. Load up on sunscreen each morning before leaving your hotel for overall protection and be sure to re apply as directed. Hats are a great way to keep safe under the sun and look great at the same time. There are many places that sell great hats here for both men and women and will still look great when you use them back home for the summer time.
Aloe vera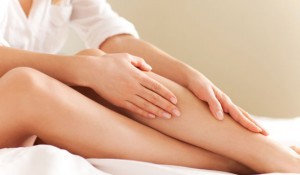 If you do happen to get sunburned after enjoying too much sun, then you will definitely want to stock up on aloe vera. The key to getting rid of that sunburn (and unbearable pain) is to hydrate your skin and body. Drinking lots of water and re applying aloe vera and lotion will help get you back to enjoying your vacation much sooner.
If you are ready to come enjoy the sun, then don't put it off any longer. If you are still waiting for that right time to plan your vacation, let us tell you, the time is now! Check out our amazing packages and tours and get started planning your perfect vacation today!
---