Most of us have been to the beach at least once in our life. We all know to bring a towel, a swimsuit and some sunscreen. But what about things that don't belong at the beach? Let us show you the 5 things you can leave at your hotel before your day trip at the beach begins.
1. Valuable Items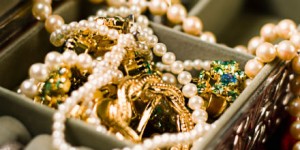 We expect you to bring nice things on vacation. But we don't expect you to bring them to the beach. Losing something valuable or expensive in the sand is the perfect way to ruin a great day and possibly an entire vacation. Consider what items you bring with you carefully before you pack your beach bag to avoid losing any items that you wouldn't want to part with.
2. Jeans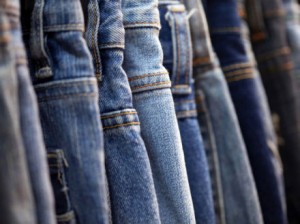 Jeans might not even belong on you Cancun vacation at all with such warm weather and high humidity. If you did bring them on your trip, then the beach is not the place for them. Jumping in the water and running through the white sand will be that much harder in jeans. Make sure to bring something comfortable such as shorts, a dress or a cover up that can easily be removed.
3. Glass
Everyone loves a nice cold drink on the beach, but no one likes stepping on broken glass. Beers, or any drinks that are sold in glass bottles, can easily be transferred into another container and brought to the beach to be enjoyed without worry.
4. Plastic Bags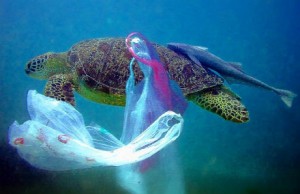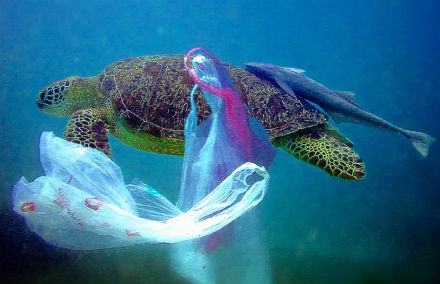 If you plan on bringing a lot of stuff with you to the beach you should bring a beach bag instead of a plastic bag. Plastic bags left behind are not only garbage but can be harmful to the environment. Luckily for you if you don't own a beach bag there are plenty available for purchase all around town in all different sizes, designs and colors.
5. Expensive Cameras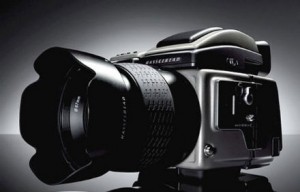 We know how much you love taking pictures to show everyone back home just how amazing your Cancun vacation was. Expensive cameras take some great pictures but can be ruined easily by sand or water damage. We recommend bringing your cell phone and using the camera or simply bringing a smaller one that maybe didn't cost as much. The pictures will still come out amazing because let's be honest, it's Cancun, and you will be grateful that you didn't damage your fancy camera on vacation.
These are just a few of the things that you should not take to the beach in Cancun. If you have any other suggestions we would love to hear about them in the comments! Don't have your vacation booked yet? Do it now!
---