ABOUT US
Cancun Great Vacations is a company located in Cancun, Quintana Roo, Mexico, that offers some of the best rates on hotel deals, vacation packages, and all inclusive plans in Cancun and the Riviera Maya. Cancun Great Vacations serves as a Cancun travel guide and provides you with essential information about resorts, hotels, tours, attractions, nightlife and dining, so you can plan the perfect Cancun vacation.

CANCUN
Cancún is a city in southeast Mexico on the northeast coast of the Yucatán Peninsula in the Mexican state of Quintana Roo. It is a significant tourist destination in Mexico and the seat of the municipality of Benito Juárez. The city is on the Caribbean Sea and is one of Mexico's easternmost points. Cancún is just north of Mexico's Caribbean coast resort band known as the Riviera Maya. In older English-language documents, the city's name is sometimes spelled "Cancoon," an attempt to convey the sound of the name.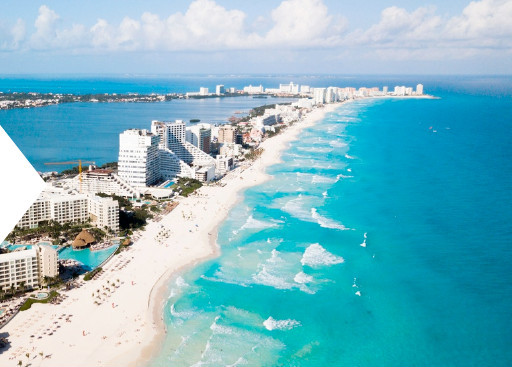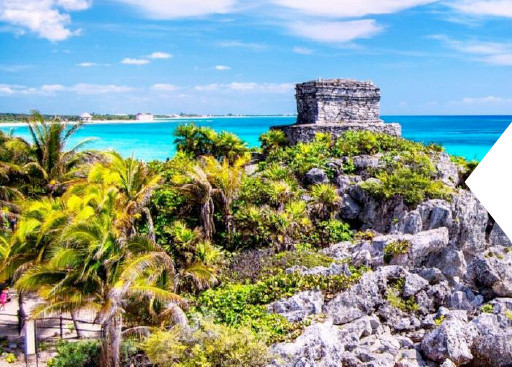 RIVIERA MAYA
The Riviera Maya, is a tourism and resort district south of Cancun, Mexico. It straddles the coastal Federal Highway 307, along the Caribbean coastline of the state of Quintana Roo, located in the eastern portion of the Yucatán Peninsula. Historically, this district started at the city of Playa del Carmen and ended at the village of Tulum, although the towns of Puerto Morelos, situated to the north of Playa del Carmen, as well as the town of Felipe Carrillo Puerto, situated 40 kilometres (25 mi) to the south of Tulum, are both currently being promoted as part of the Riviera Maya tourist corridor.

CHECK OUT OUR CANCUN AREA
TRAVEL GUIDE!